MongoDB's document data model makes it easy for you to store data of any structure and dynamically modify the schema.
Scale up or scale out horizontally, from a single server to thousands of nodes. Deploy in the cloud and across multiple data centers.
Join the world's fastest-growing database community.
mongodb
stands behind its software to ensure your success,
providing software and
services
to make life easier.
MongoDB
online
Certification course offered by Easylearning.guru imparts advance skills & knowledge required to become a MongoDB expert.
* The Instructor Led Interactive Online Classes will be conducted at the scheduled time of the batch you choose.
* There is a flexibility in rescheduling of the classes in case you miss the class.
* Every session will include live examples of related topic.
* Also all the examples will be provided in downloadable form
so that the learner can practice and modify the code for better understanding.
* All installation guides for runtime environment,
modules and plug-ins will be provided with significant links.
Contact us- +91-124-476-3660
easylearning.guru
contact@easylearning.guru
Write review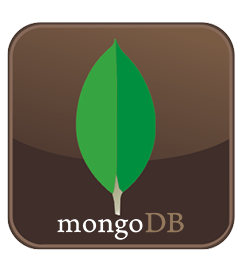 Mongodb online training course & certification by easylearning.guru
Write review
Leave your comments on this ad
Offensive messages and spam will be removed